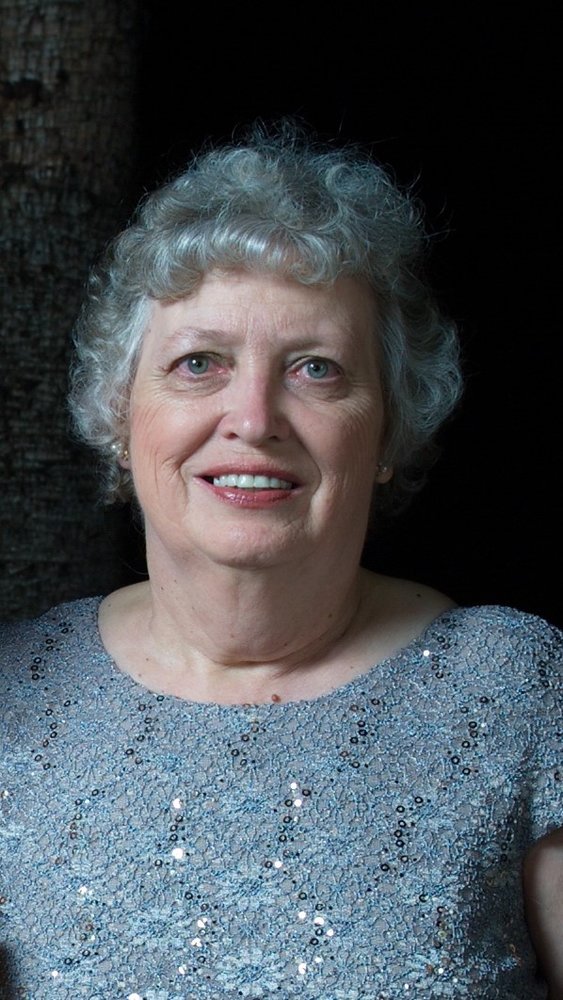 Obituary of Florence Whiteman
Florence A. Whiteman, 69, of St. Petersburg passed away May 9, 2020. Born and raised in St. Petersburg, she graduated from St. Petersburg High School and Tomlinson Technical Arts School. She was a graphic artist.
She was preceded in death by her parents, Thomas and Ella Whiteman.
Florence is survived by her brother, Thomas, Jr. and his wife Cheryl, her niece Erica Kordes and her husband John and their sons, Matthew and Michael and her nephew Brandon Whiteman and his wife, Jacqueline McCain.
She was a member of Woodlawn Presbyterian Church, where her involvement included the Fellowship and Outreach Committees.
She was a Girl Scout youth for 11 years and a troop leader for 51 years. She loved being involved with girls at meetings, selling cookies, and especially on camping trips. She will be well-remembered by the dozens of girls in her troop through five decades. In addition, she was very active with Girl Scouts of West Central Florida, where she assisted with planning and participating in events throughout the area. She was the recipient of five leadership awards from the council.
In lieu of flowers, the family asks that donations be sent to Girl Scouts of West Central Florida towards a membership scholarship in Florence's name to support girls in need. Send in care of:
Florence Whiteman Scholarship
Girl Scouts of West Central Florida
4610 Eisenhower Boulevard
Tampa, FL 33634
A memorial service is anticipated, when pandemic restrictions are eased.
Florence came into this world 3 months premature, weighing only 1 pound 14 ounces, including her blanket. Her pastor remarked that she survived to serve; serve her church and Girl Scouts.